theNewspaper.com: UK Council Considers Speed Camera Photos Copyrighted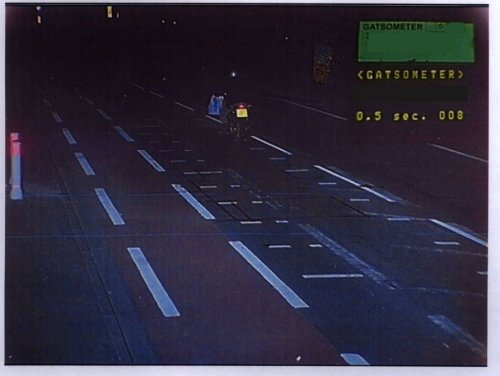 The East Sussex, UK Police are attempting to have speed camera photographs removed from websites by claiming they represent copyrighted material. In particular, the police are targeting a set of images taken in June 2008 that motorcyclist Peter Barker used to prove that a radar device that clocked him at 38 MPH must have been wrong. Based on measurements of the photographic evidence, a Brighton Magistrates Court judge agreed and threw out the case against Barker.

Obviously, copyright laws are there to protect the works of creators, not the products of an automated camera which may embarrass the police department. The UK should go the route of the US and make this kind of thing a public record, accessible to all. This should tell you why such transparency is a good thing for the general public:

While officials may prefer that drivers simply pay the tickets when they arrive in the mail, tens of thousands of innocent motorists have seen good reason to challenge their citations. In May, the National Prosecutors Office in The Netherlands refunded 9298 photo citations and another 2640 in because of uncertain camera accuracy. In March, 3000 automated tickets in Lausanne, Switzerland were thrown out after a "technical problem" caused tickets to be issued to law-abiding motorists. In February, prosecutors in Nuremberg, Germany began investigating a police chief for tampering with a photo radar evidence log. A major investigation in the UK last year concluded that 2660 speed camera tickets were unlawfully issued in Lancashire. In Arizona, 589 bogus speed camera tickets were canceled after faulty speed sensors were discovered.